This morning I received an email entitled "The death of 2017." It is a cool email from Karl Moore and would do for an inspiring and motivating meme I reckon. 
Today we bury 2017 and give birth to a new 365-page book. Another 365 chances for us to get it right.
A year to love what you see in the mirror –> I have a bit of work to do in that department. I've always been self-conscious and doing modelling when I was in my teens years didn't  help much. I gained weight last year when I got sick and slowly and finally getting back into shape.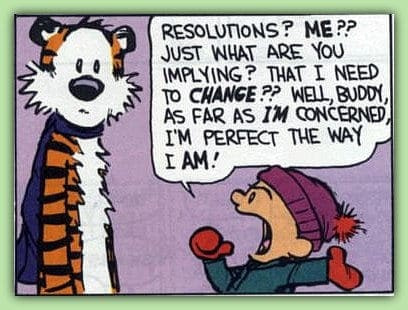 A year to make time for creativity –> I have to find it first.
A year to say yes to adventures –> yes, bring them on!
A year to eat more green food –> I eat healthy, but much prefer red food.
A year to send handwritten notes –> Ange started that last year and I enjoyed reading her hand written letters. I must do that. Except she is moving here so I will have to find another soul to write to.
A year to buy less, and choose well –> agreed.
A year to give out too many compliments –> yes. Also doing that by leaving comments.
A year to travel –> so many places to visit.
A year to be kind to strangers –> does smiling to strangers on my walk every morning count?
A year to be more "in the moment." –> I am.
A year to learn from others –> agreed.
A year to volunteer your time –> agreed, though I would love to start my own charity. This is something Ange and I have lightly talked about.
A year to embrace simplicity –> I love simplicity.
This is YOUR year –> this is MY year!
And it all starts TODAY. Happy New Year 2018!