Nicki Minaj Official Website | Myspace Video
Nicki Minaj Your Love Video
Niki Minaj is quite an equation to solve! It took me a while to figure out whether I liked her or not… I mean, I like her music, it makes me wanna dance and all, but I'm not too sure about her whole image… I know, I know… it is her brand. It is the way she found to be noticed and to become the hottest female rapper in scene (OK, we are NOT getting into the whole Nicki Minaj and Lil Kim debate, I promise!).
I really like rap music but I don't really follow the trends like the "who's new?" and "who's hot?"…  After listening to Nicki Ming Pink Friday's album, I actually remembered her. My daughter Amanda used to listen to Knockout, a song from Lil Wayne ft. Nicki Minaj. So next time I talked to my daughter I started a conversation with her about this artist, it was something like this:
-Amanda, do you know Nicki Minaj?
-Yeah, she's rad.
-Rad? What does that mean?
-It means she is cool Mum!
Every time I speak to my teenage daughter, I realize there's so much vocabulary I still got to learn, teens and their language… Speaking of language, in Nicki-Minaj.org, "the largest & number one Nicki Minaj fan site on the web", I found there's a whole dictionary (or "nictionary") of this artist! For example, a "Bad Bitch Check" "is when a bad bitch looks in the mirror prior to an event in which stacks are involved". I guess it may take a while for me to truly understand all her songs…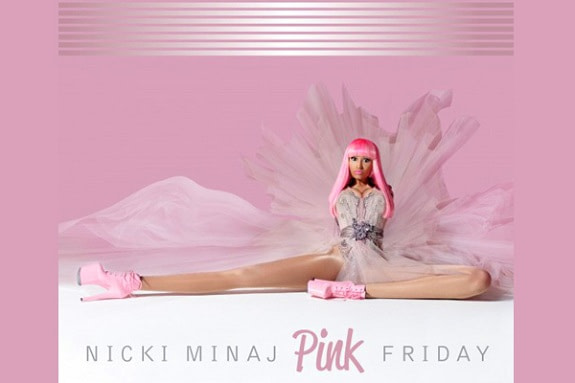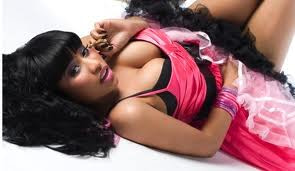 Nicki Minaj Quotes
I hate to say it, but a lot of people harbor just a lot of just hate, envy. It almost feels like, because I'm where I am, they're where they are. I didn't do this to you. I didn't do this to your career. I'm responsible for Nicki. You're responsible for you.

Way you French kiss it, "francais parlez vous"

Way you work your tongue can I hire you

I fly with the stars in the skies

I am no longer trying to survive

I believe that life is a prize

But to live doesn't mean you're alive
Researching a little about this artist, I bumped into Nicki Minaj biography, which is actually quite interesting. Nicki MInaj is known as a rapper from Queens, NY, when actually, she was born in Trinidad, a country in Central America. She lived there with her grandmother. Her parents traveled to Ney York to find a place to live, and it seems they didn't quite get along: Nicki claims her father abused of alcohol and drugs, and that he once tried to kill Nicki's mother (OMG!). By the time Nicki was five years old, her mother returned to Trinidad to fetch her and took the little girl to Queens. Things got better for Nicki: she studied in LaGuardia school, so she was into art from an early age, she recorded a few mix tapes and was discovered by Lil Wayne.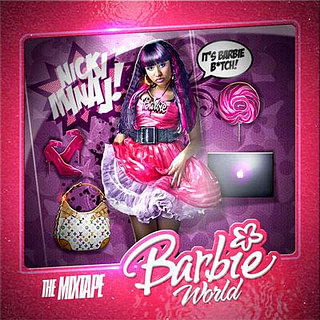 Nicki Minaj and Lil Kim are both known for their particular sense of fashion: colorful wigs, outstanding clothes that are impossible to go unnoticed, but Nicki Minaj outfits aren't something I'd like to wear someday (as if I could actually fit into them, lol). One thing I DO like about her image is Nicki Minaj makeup (check the way she highlights her eyes with that amazing colorful palette). I also love tattoos and Nicki Minaj has a very visible one on her left arm, the tattoo itself is quite interesting (Nicki Minaj Tattoo Meaning). Nicki Minaj represents, I believe, what many girls want to be: a girl who has everything, money, a great body, and most of all, ATTITUDE!